Have you ever had a leaking tap with a constant drip that drives you to distraction? If you have, there's a good chance you will have called a local plumber to arrange a quick and easy repair. Unfortunately, not everyone has the same level of common sense. Whether it's pride, curiosity or just a tight wallet, plenty of people view a leaking tap as a solvable problem that requires little expertise, except that's where they are wrong and why it ends up costing them more in the long run.
Typical jobs DIY plumber's attempt
A survey in 2019 by Which! showed that the most attempted plumbing repairs by non-specialists in the UK and Oxford were tap replacements, fixing blocked drains, pipes or toilets and fixing a leak. Whatever the justification, there is never a good reason to try and solve these plumbing issues yourself. A blocked pipe could be a symptom of a more severe problem, and we dread to think about the mess that could result from unsuccessfully unblocking a toilet. The survey even mentions some people trying to plumb in their bathroom suites and kitchen sinks! Whatever the plumbing requirement, always call a professional plumber in Oxford to undertake the work.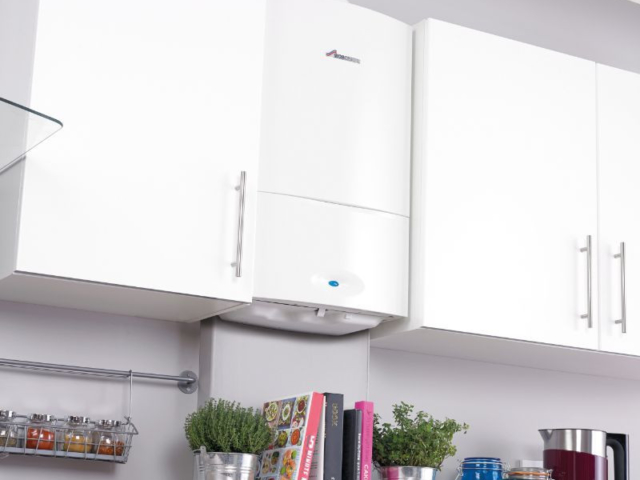 How to avoid damaging flooding or injury
The first and only rule to this is to get the experts in. At Brian Watts Partners, we operate a dedicated plumbing service in Oxford that encompasses the whole spectrum from leaky taps to boiler installation. Our team is highly trained, experienced and qualified, and always work with courtesy and professionalism. Should you feel the temptation to tackle a simple plumbing job, think of the damage and expense it could cause should it go awry.